Posted by Admin 1St on
Anyone who has seen New Zealand's stunning mountains or idyllic coastline will not be surprised to hear that it is still one of the most popular destinations for UK expats. There are over 300,000 Brits currently living in New Zealand and that number looks set to rise as the NZ Government continue to encourage skilled expats to come and help ease the skills shortage. If you're thinking about throwing yourself into Kiwi life, here are our top 10 Major Reasons Why People Emigrate to New Zealand!
1. New Zealand consistently features amongst the very top best countries in the world to live in.
Via cia
2. All new Zealanders are migrants or descendent of migrants, so newcomers are always welcome. The first settlers in New Zealand were the Maori, some 700 years ago. The next wave of migrants came from the United Kingdom in the 19th century, followed by an influx of European migrants at the end of World War II. More recently, the country has welcomed many new residents from various countries such as South Africa, Zimbabwe and India.

Via Getty Image
3. New Zealand has a modern, prosperous, developed economy with an estimated GDP of US $128 billion. The country has a high standard of living with GDP per capita estimated at US $32,000.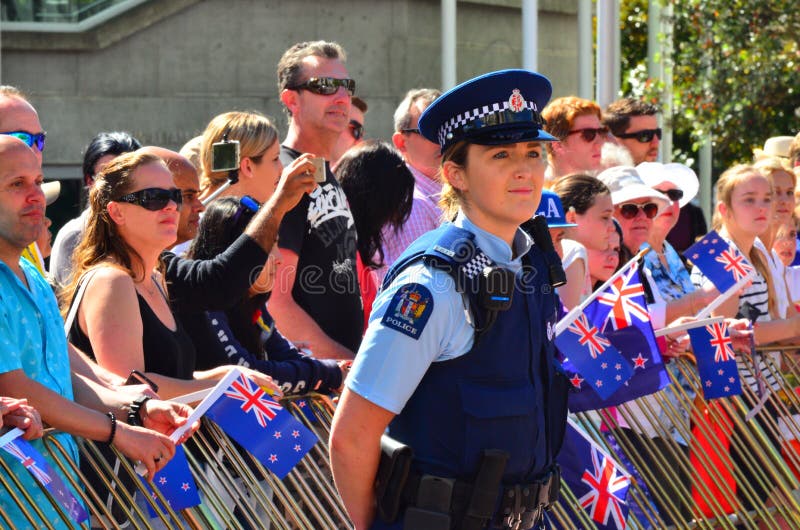 Via Dreamstime
4. Despite New Zealand's ever-growing economy and motivated workforce, the country is still in need of skilled workers in various fields. The door is therefore open for workers from overseas to bring their skills to New Zealand and enjoy its unrivalled quality of life.

Via SouthAukland
5. New Zealand's population consists of just over 4.3 million people, with a further 1 million New Zealanders living abroad.
6. New Zealand was ranked 6th in the 2013 Human Development Index and 15th in The Economist's 2005 Worldwide Quality of Life index. Most Recently, New Zealand was named the second most peaceful country in the world in The Economist's Global Peace Index.
Via Wai-O-Tapu
7. The New Zealand landscape is spectacular, and includes stunning bays, lakes forests and mountain ranges. Areas of particularly breath-taking scenery include the Bay of Islands, Milford Sound and the Fiordland National Park.
8. Sport, leisure and an outdoor lifestyle are regarded extremely highly in New Zealand. The national sport is Rugby Union and other popular sports include cricket, rugby league, netball, soccer, golf, tennis, rowing, skiing, snowboarding and a variety of water sports, particularly sailing.

Via RadioNZ
9. There is no ingrained class system in New Zealand, but more a belief in every individual's ability to contribute to society in their own positive way.

10. New Zealand cares greatly about the world and is always at the forefront of global issues of major debate. The country is particularly passionate about its anti-nuclear stance and had introduced legislation to reinforce this belief.